Should we be blessed with a sunny summer at some point, here are some gadgets which might come in useful.
Robot lawnmower: they are apparently outselling old-fashioned lawnmowers, in some cases by so much that at least one chain of shops are now only stocking the robots. Lazy? Not according to the shops, which cite the quality of lawn clipping as the reason. Read more here.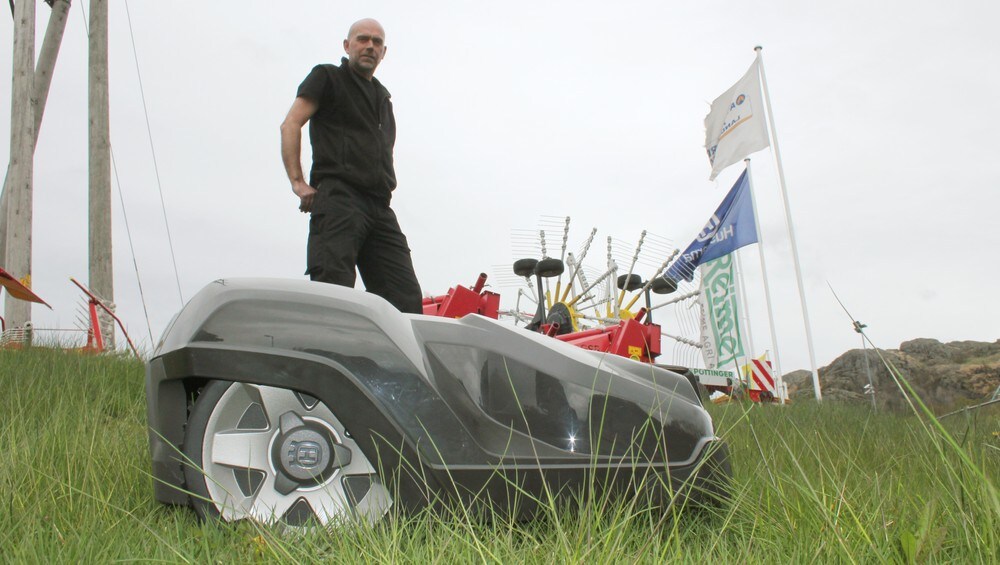 A solar grill. Despite being 300 times more expensive than a disposable grill, it is the green future – as long as the sun is shining.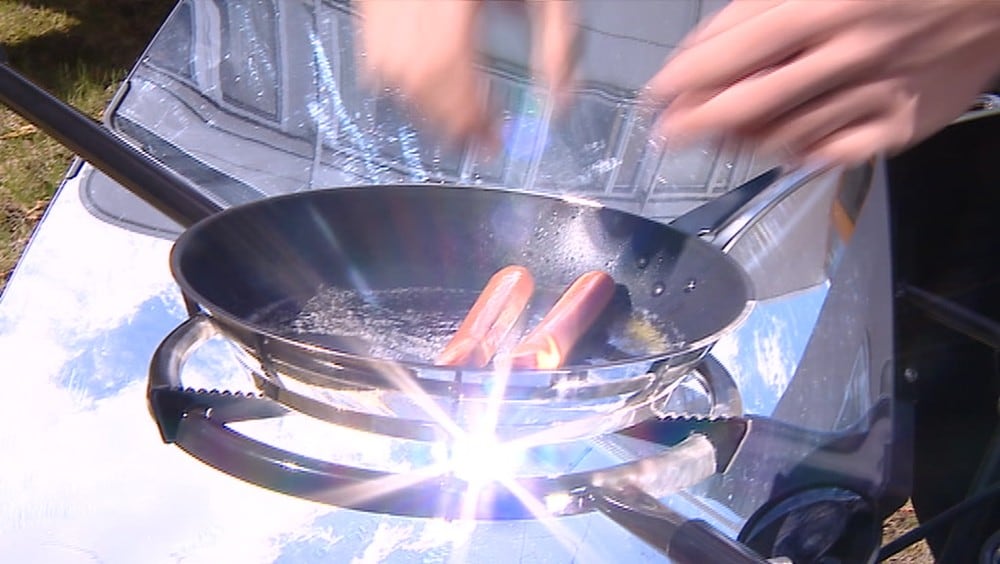 An electric cycle. Lazy? Maybe. Illegal? Only if you want to ride it off road – but that could soon change, as long as you don't disturb other people!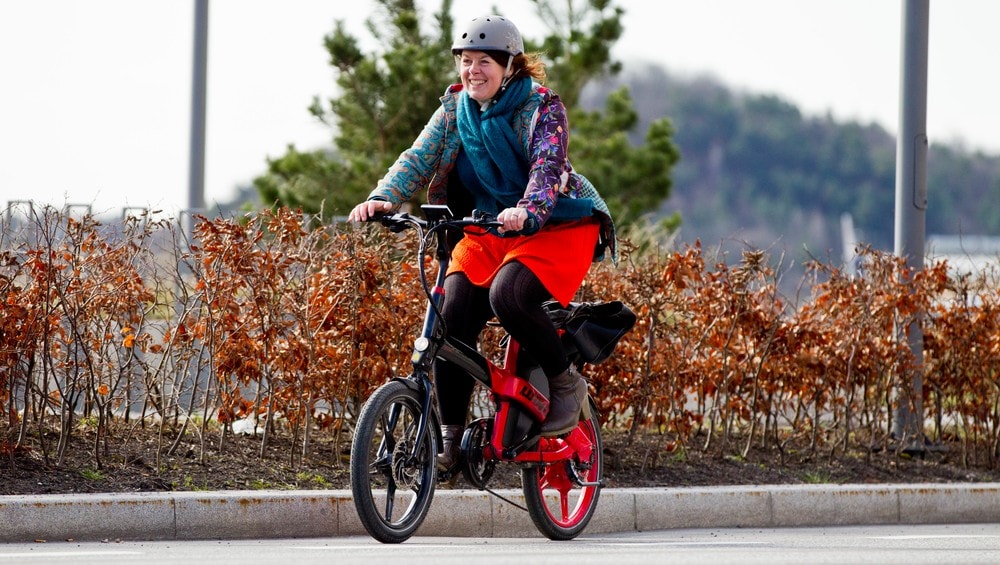 And if you're looking for the next action sport, how about combining snow and water skiing?: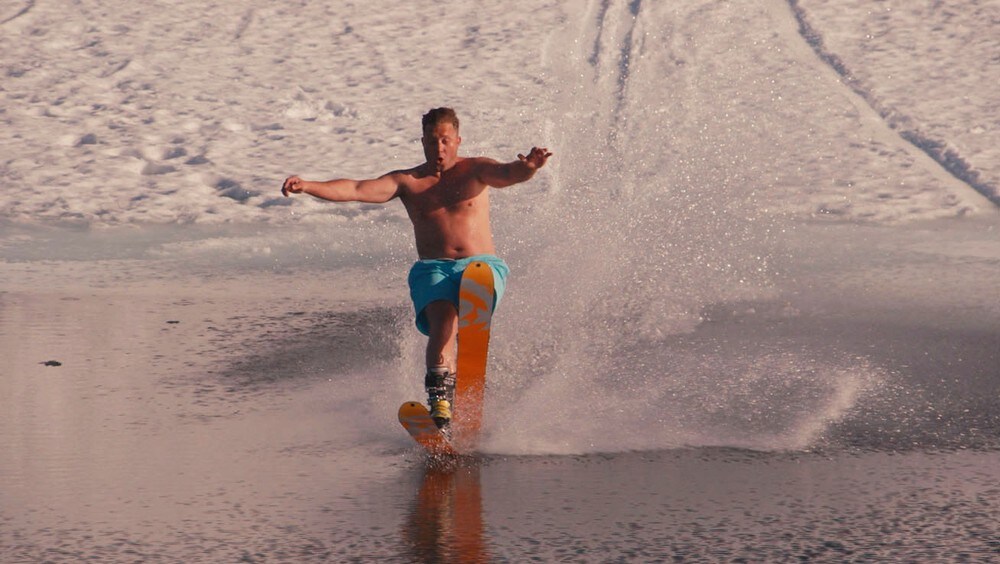 Read more here, including a video.